Working While Studying in Canada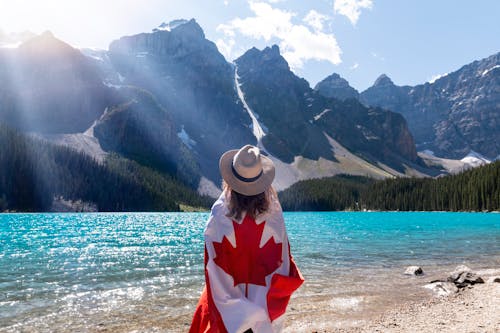 Working while studying in Canada is an excellent survival skill to be harnessed. Canada is one of the most well-liked study-abroad countries for international students because of its excellent educational system, kind people, and active student groups. Yet, studying abroad may be costly, and many students must have part-time jobs to support themselves while they are enrolled in classes.. You should be aware of some things if you're thinking about working while you study in Canada.
A work permit is required to work on or off campus while studying in Canada. If you are permitted to work in Canada, your study permit will state how many hours you are permitted to work per week and whether you are permitted to do so. The majority of international students are qualified to work full-time during specified breaks, such as the winter and summer holidays, and up to 20 hours per week during the academic year.
The kinds of employment opportunities for international students must also be taken into account. You have a wide range of employment options as an international student, including retail, food service, hospitality, and customer service. On-campus positions like research assistants, library assistants, and student ambassadors are also available at a lot of institutions and schools. These positions can be fantastic opportunities to build relationships with teachers and fellow students while gaining valuable work experience and language improvement.
A balance between your obligations to work and to study is equally crucial. Your academics should always come first, so watch that you don't put in too many extra hours in the office or damage your grades. Talk to your instructors or academic advisors for support and direction if you have trouble managing your workload.
After graduation, there are countless employment options. If staying in Canada is important, you might qualify for a post-graduation work permit. Depending on how long your program of study is, you can use this visa to work in Canada for a maximum of three years after you graduate. Gaining work experience in Canada, expanding your professional network, and maybe meeting the requirements for permanent residency can all be accomplished through this.
Regardless of where you are from, if you are a student and work in Canada, you are liable for paying taxes there. Generally speaking, Canadian income tax will be due on any income you get while living there. Your entire income, along with any deductions and credits you might be qualified for, will determine how much tax you will owe. It is significant to remember that the Canadian tax system is built on a progressive tax rate, which means that your effective tax rate will increase as your income increases. Unless you establish strong residence links in Canada, you will be treated as a non-resident for tax reasons as an international student. Having a residence in Canada, a spouse or common-law partner living there, or dependents there are all examples of having residential ties. Only income earned in Canada will be subject to taxation if you are considered a non-resident for tax reasons.
ELIGIBILITY REQUIREMENTS:
Student status: Students must be enrolled in a full-time program at a recognized educational institution to be qualified to work while studying in Canada (DLI). A DLI is a school that has received the government of Canada's approval to accept foreign students.
Work permit: To work while studying in Canada, international students need to have both a valid study permit and a work permit. Students with valid work permits can work up to 20 hours per week during the school year and full-time during predetermined vacations like the winter and summer holidays.
Social Insurance Number (SIN): For employment in Canada, foreign students need a SIN. A nine-digit number known as the SIN is given out by the Canadian government and enables students to work, file taxes, and get government benefits.
Language proficiency: To work in Canada, foreign students must possess the necessary language skills. Before hiring a pupil, an employer might ask them to show off their language abilities.
Duration of employment: Only full-time programs are allowed for international students who wish to work. Their work permit will no longer be valid if a student's program is finished or they withdraw from the program.
Types of employment: Both on- and off-campus employment is available to international students. Jobs that are located inside the walls of the campus where the student is enrolled are considered to be on-campus employment. Jobs off the campus where the student is enrolled are considered off-campus work.
BENEFITS OF WORKING WHILE STUDYING IN CANADA 
There are a lot of advantages to this: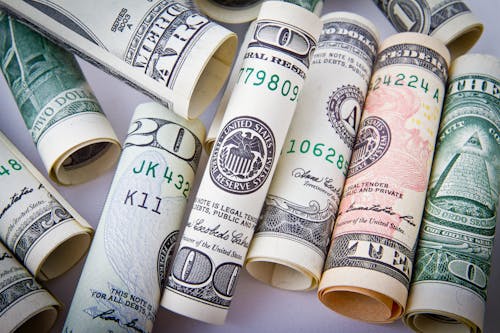 Students can help pay for their living expenses and tuition by working while studying in Canada. When classes are in session, international students are permitted to work up to 20 hours a week; during breaks, they can work full-time. In Canada, numerous universities and colleges also provide on-campus employment options that are suited to students' schedules, making it simpler for them to balance work and study.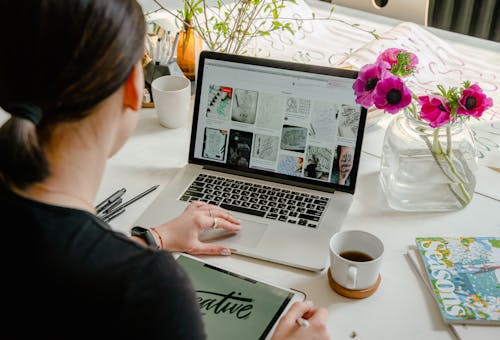 Students who work while they study in Canada can gain useful work experience. The knowledge and abilities that students will need to succeed in their future occupations can be acquired through this experience. Also, it can assist students in expanding their professional networks and making contacts with possible employment.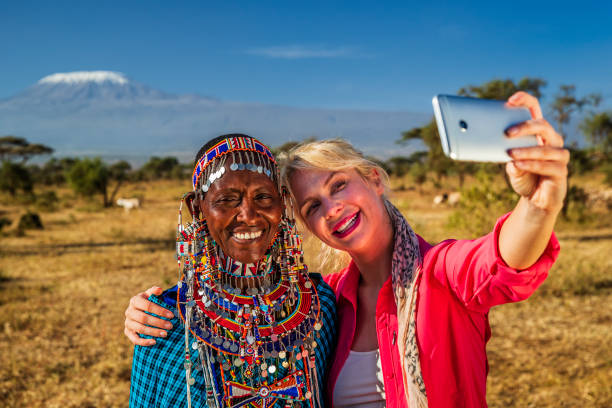 International students' integration into Canadian culture can be facilitated by employment while studying here. Students can learn about Canadian workplace culture, norms, and practices via their work. Also, through interacting with Canadian coworkers and clients, they can increase their cross-cultural competencies and their English language proficiency.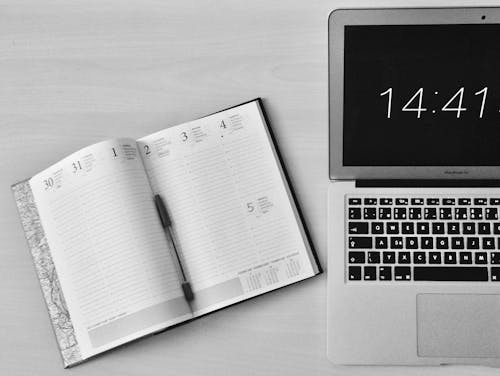 Students' time management abilities might be enhanced by working while studying in Canada. It might be difficult to juggle employment and school, but students can succeed if they learn how to prioritize their time and use efficient time management techniques. Students studying in Canada who wish to improve this talent can do so by working while doing so. This ability is necessary for success in any career.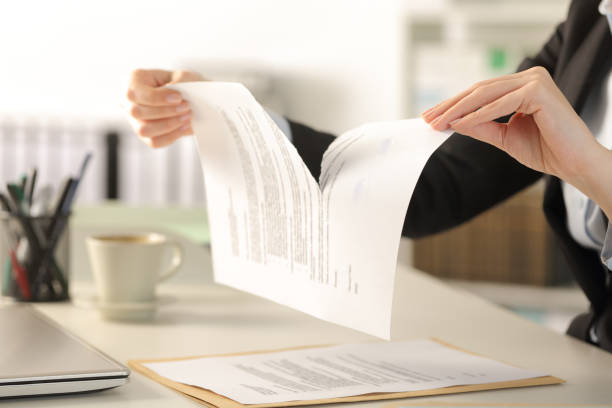 Students who work while they study can lower their debt loads. Students can lessen their reliance on student loans and their overall debt load by working while they are in school. This can enhance students' long-term financial prospects and help them become more financially independent.
Finally, working while you are a student in Canada can be a terrific opportunity to support yourself financially, obtain useful work experience, integrate into the culture, and form relationships with other students and instructors. To ensure academic achievement, it's crucial to be aware of the rules of work permits and income taxes as well as to strike a balance between your obligations to work and study. You may make the most of your time as an international student in Canada with careful planning and determination because there are many benefits and opportunities.